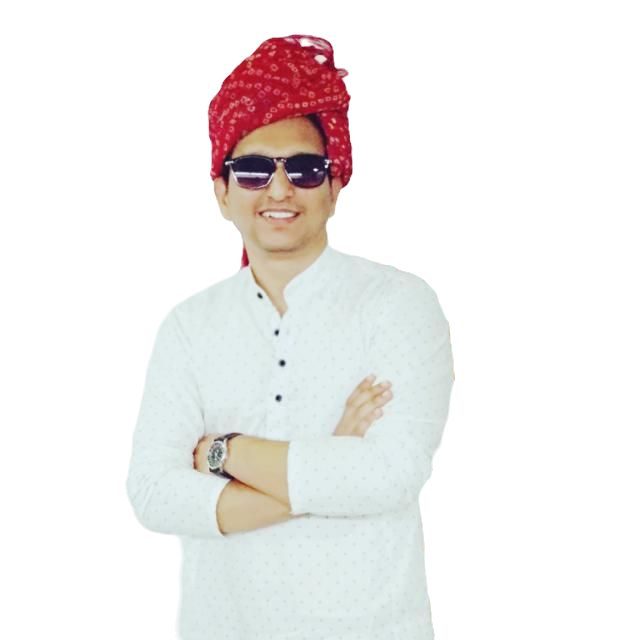 Developer | Blogger | Reader
Welcome to vinodluhar.com
Hi I am Vinod Luhar. I have a Diploma and Bachelor degree in Computer Engineering.
I am currently working in a software company as a Associate Software Engineer. (Liferay).
I have work experience in Liferay, Java, Hibernate, Spring, SpringBoot MySQL, HTML, Css, Bootstrap 3/4, Javascript, and Jquery.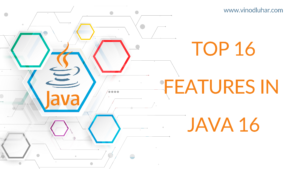 Hello readers,  This is the first blog on vinodluhar.com. In this article , we will go through top 16 new features in java 16. Java 16 is scheduled to be ...
Read More
Welcome Friends. Today we will learn how to signup or create an account in best hosting website - Bluehost! Signup and get World Class services provided by Bluehost. SIGNUP TO ...
Read More